Let's boil lentils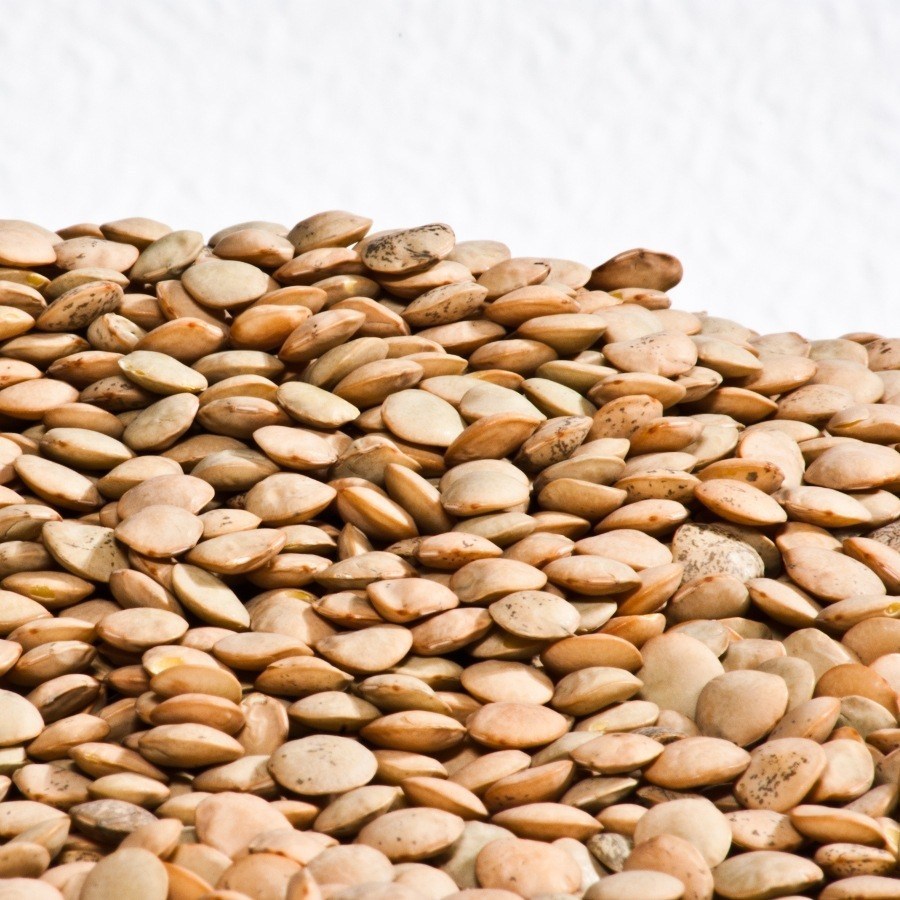 BEFORE BOILING:
Before cooking the lentils red and green rinse under running water (not steep). Brown lentils, soaked in cold water for 3-6 hours.

HOW TO BOIL:
Put into boiling water (2 cups water to 1 cup of lentils). Red lentils boil for 15-20 minutes, 25-30 minutes for the green and brown 40-50 minutes. Periodically we skim foam. Water with salt just before the end of cooking (1-2 teaspoons per 1 liter of water). Alternatively, you can add the soy sauce. Lentils will be tastier if you add when cooking rosemary, sage, celery, bay leaf and a tablespoon of olive oil. Simmer, covered, with a slightly ajar lid. Lentils are ready, if crumbling under the pressure of a fork.

ONCE BOILED:
After cooking, drain off.

SERVING TIPS:
Red lentils best used in soups, sauces and thick potrawkach. Green and brown are a delicious addition to salads.

Bon appétit!