Let's boil ostrich egg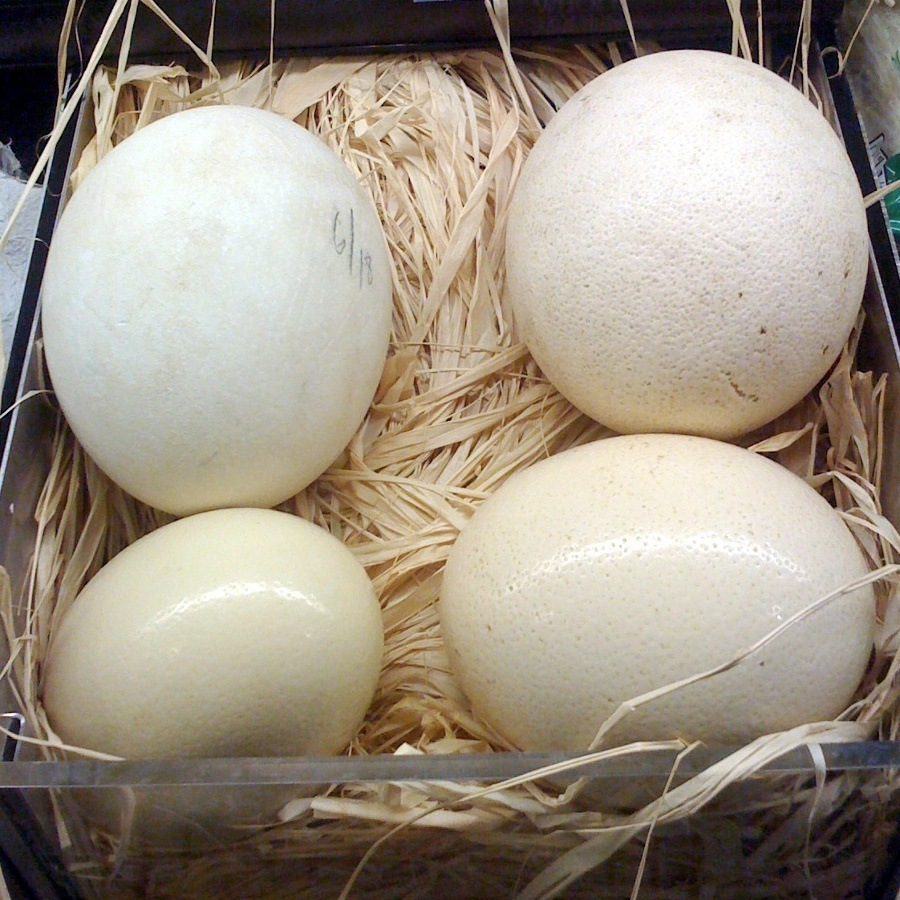 BEFORE BOILING:
Ostrich egg wash thoroughly with cold water.

HOW TO BOIL:
Ostrich eggs put into cold water. Cook over softly for 45 minutes or 60-70 minutes for hard-boiled. Time start to count from the moment of boiling water. Water with salt to prevent cracking the shells.

ONCE BOILED:
To make it easier to peel the egg from the shell after cooking, pour it with cold water and leave for 3-4 minutes.

SERVING TIPS:
Boiled eggs are good for a variety of spreads for sandwiches, salads, soup. Hard-boiled eggs can also be stuffed ham, tuna, salmon, mushrooms and many other ingredients.

Bon appétit!