Let's boil frozen peas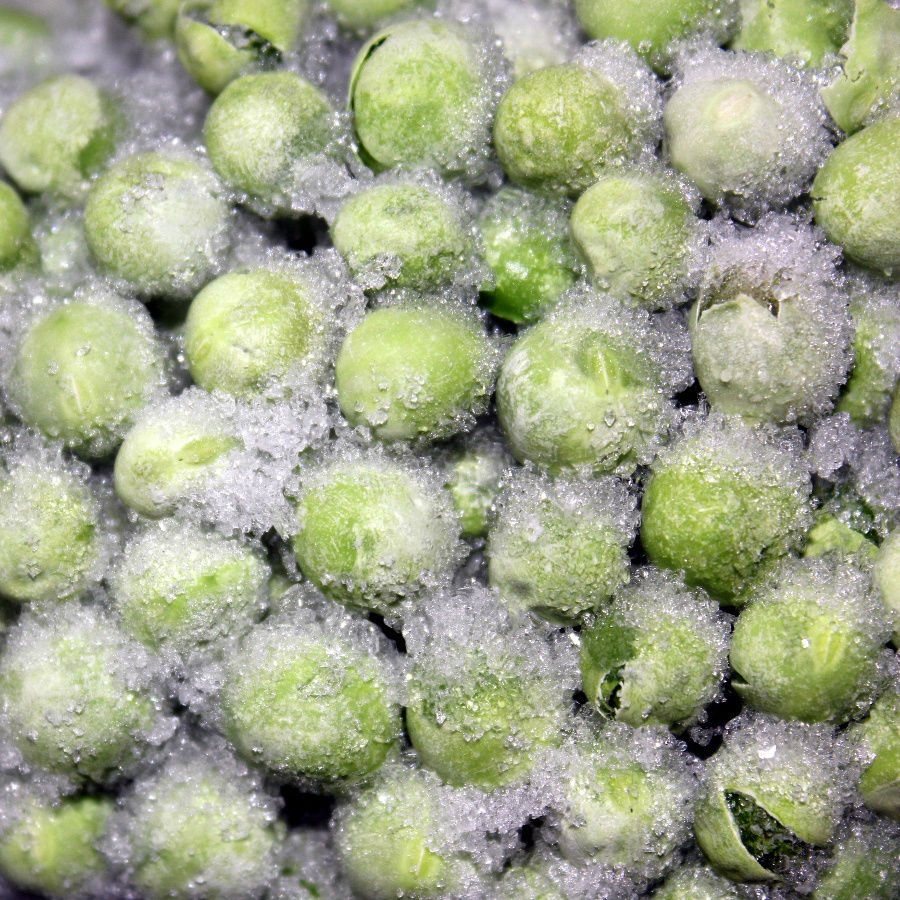 BEFORE BOILING:
Frozen peas remove just before cooking, not defrosted.

HOW TO BOIL:
Put in boiling salted water (approx. 2 teaspoons to 1 liter of water). It is also slightly sweetened (approx. 1 teaspoon per 1 liter of water). Boil for 5 minutes. Time start to count from the time of re-boil water. In the middle of the cooking water you can add milk. Boil under cover - this shortens the processing time and reduces the loss of vitamins. To verify that the pea beans are already cooked, we select a pair of grains and try.

ONCE BOILED:
When cooked, drain off peas and rinse with cold water.

SERVING TIPS:
Pea is a good addition to meat, poultry or fish. Giving, you can sprinkle with chopped parsley and pour the melted butter. You can also pour the olive oil, lemon juice and grated parmesan cheese.

Bon appétit!



See how to boil broken peas.