Let's boil brown rice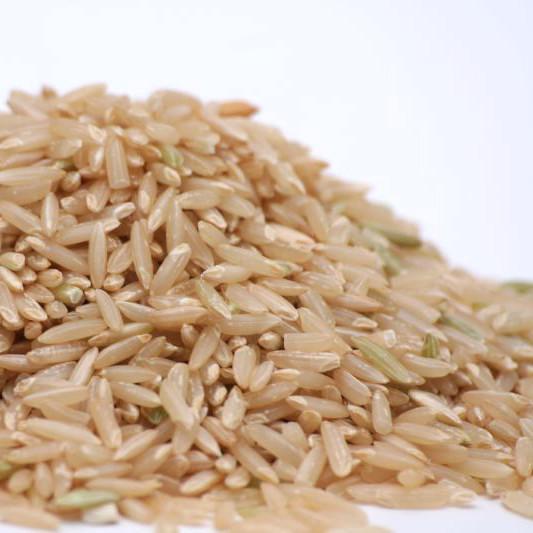 BEFORE BOILING:
Brown rice before cooking, rinse with cold water until bestowed when the water becomes clear. Old Soak the rice for 30 minutes - this will be less brittle. After rinsing and soaking the rice dry it possible.

HOW TO BOIL:
Pour the rice into the cold, unsalted water (1 cup rice 2-2.5 cups of water) and bring to a boil uncovered. Boil for 30-35 minutes on low heat until the rice absorbs the water. Time start to count from the moment of boiling water. Simmer, covered, with a slightly ajar cover until the "craters" and stew under a tight lid. Cooked grain of rice is soft and delicate.

ONCE BOILED:
After cooking, we leave it for 10 minutes, then pour the cold water and stir gently.

SERVING TIPS:
Brown rice is ideal for salads and as an addition to meat and fish.

Bon appétit!