Let's boil caridean shrimp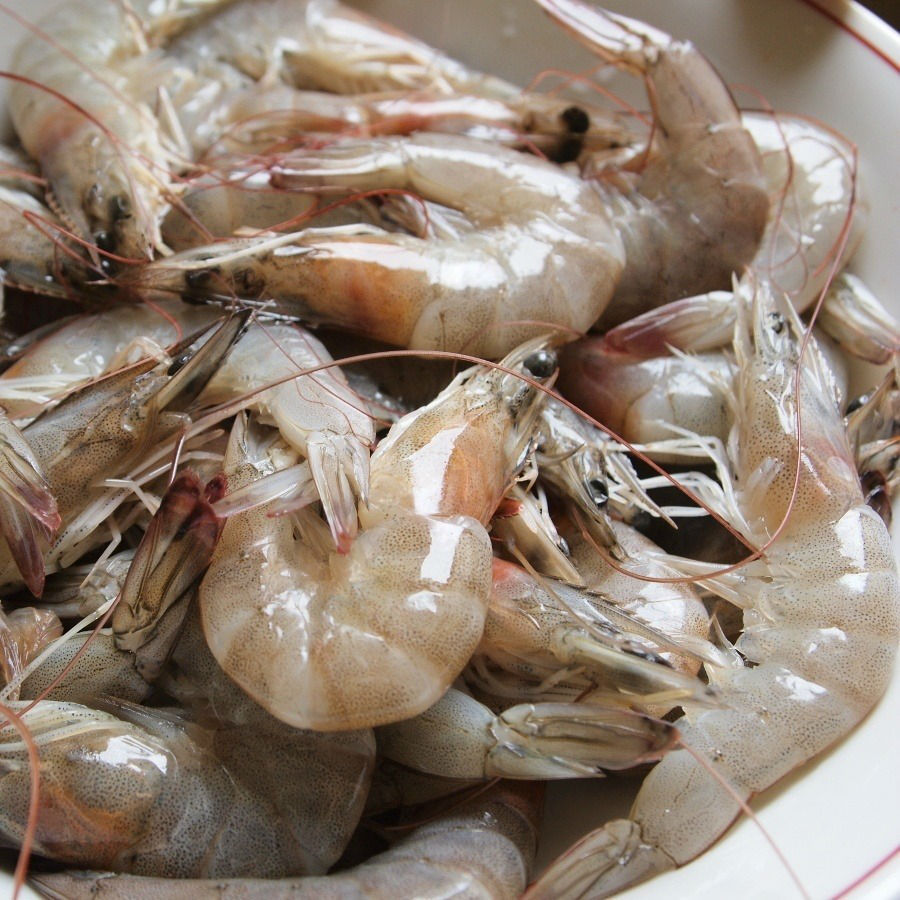 BEFORE BOILING:
Before cooking frozen shrimp thaw wash.

HOW TO BOIL:
Shrimp thrown into the boiling water. Again we bring to a boil and cook, respectively, frozen shrimp 1-2 minutes, fresh shrimp 2-3 minutes. Time start to count from the time of re-boil water. At the beginning of the water with salt, we add the basil, tarragon, oregano, thyme or cilantro. Cut a lemon in half, squeeze the juice with water, then wrung put into boiling liquid. You can also pour the wine. We boil uncovered. Cooked shrimp are bright, have firm flesh and are easy to you to go from the shell.

ONCE BOILED:
Shrimps remove from boiling water and dry. Alternatively, you can take with exoskeletons, leaving the same stalk.

SERVING TIPS:
Same shrimp served with melted butter with garlic. Often they are administered with specially prepared sauce consisting of mayonnaise, brandy or whiskey and a little tabasco. With shrimp cooks are excellent starters - both cold and warm.

Bon appétit!