Let's boil squid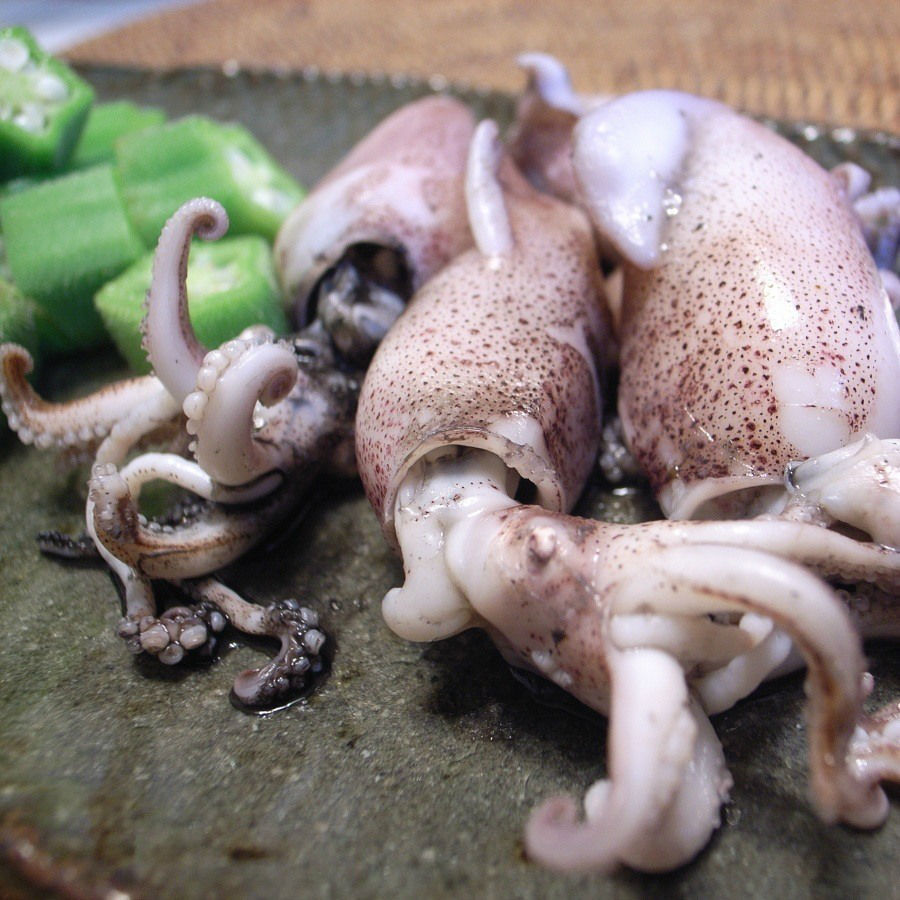 BEFORE BOILING:
Squid defrosted before cooking and bathes.

HOW TO BOIL:
Squids put into boiling water. Boil for 15 minutes. Time start to count from the time of re-boil water. At the beginning of the water with salt, add the garlic, pepper and bay leaves. You can also pour the wine. We boil uncovered.

ONCE BOILED:
When cooked, drain and possibly cut into strips.

SERVING TIPS:
Calamari served drizzled with lemon juice or lime juice on spinach leaves.

Bon appétit!