Let's boil endive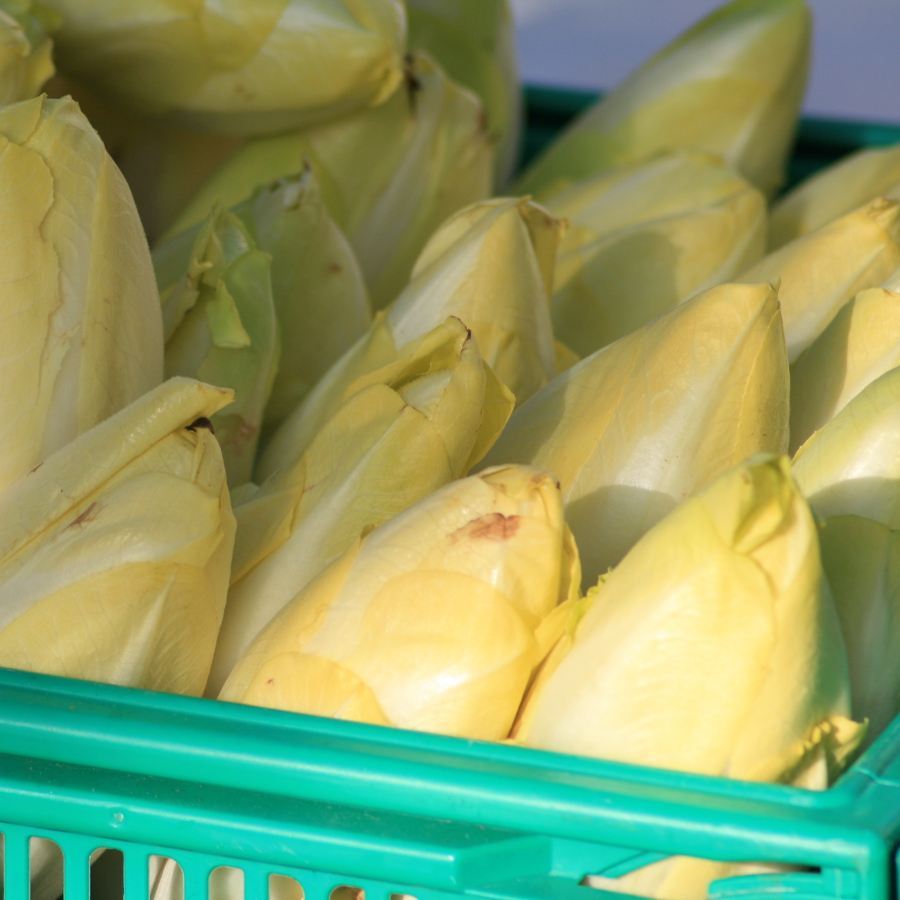 BEFORE BOILING:
Immediately before cooking endive Peel the outer damaged leaves and rinse.

HOW TO BOIL:
Endive to throw boiling water - thanks to retain most of their juices. We boil for approx. 15 minutes. Time start to count from the time of re-boil water. Immediately after setting with salt and add the lemon juice - thanks chicory retains its white color. Boil under cover - this shortens the processing time and reduces the loss of vitamins. Chicory is ready when completely loses its firmness.

ONCE BOILED:
After cooking, drain off endive. After boiling water containing nutrients can be used for sauces, soups, etc.

SERVING TIPS:
Giving, sprinkle with parsley. Serve hot or cold dishes, especially eggs and fish.

Bon appétit!