Let's boil pork tongue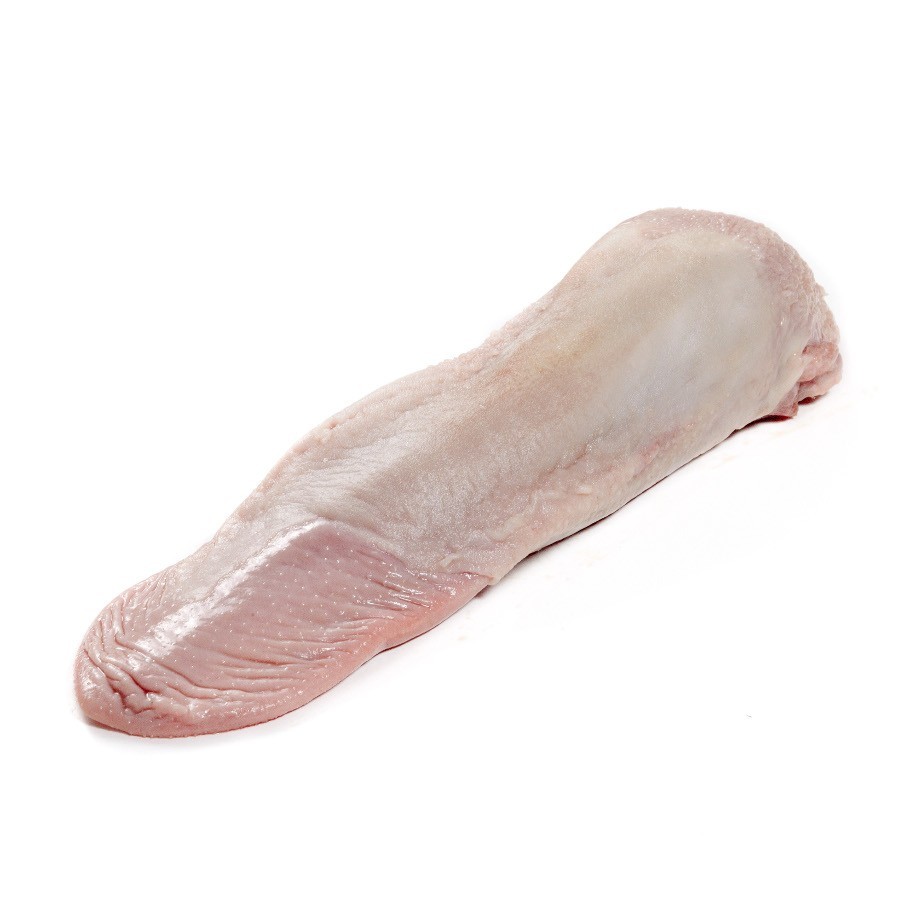 BEFORE BOILING:
Pork tongue scrub brush, thoroughly rinse and cut the salivary glands, which are located on both sides of its base.

HOW TO BOIL:
Put into boiling water. We cook for 2-2.5 hours. If needed, add the water, the tongue all the time it was covered. 40 minutes before end of cooking water exchange. After 20 minutes of boiling, you can add a whole onion, peeled and cleansed. Add favorite spices, for example. Pepper, marjoram, allspice, bay leaf. At the end we add salt to taste. Cook covered. We punctured the tongue with a fork to see if it is ready - it should be very soft.

ONCE BOILED:
Boiled tongue throw for 5-10 minutes in cold water, do not allow to cool completely, take off from its membrane with salt and wrapped in a napkin.

SERVING TIPS:
Serve hot with potatoes and hot sauces or bake the sauce. Tongue can also be served cold with tartar sauce and horseradish.

Bon appétit!